We're glad you chose JBER. We understand that moving can be tough, and we hope to make your arrival as seamless and stress-free as possible.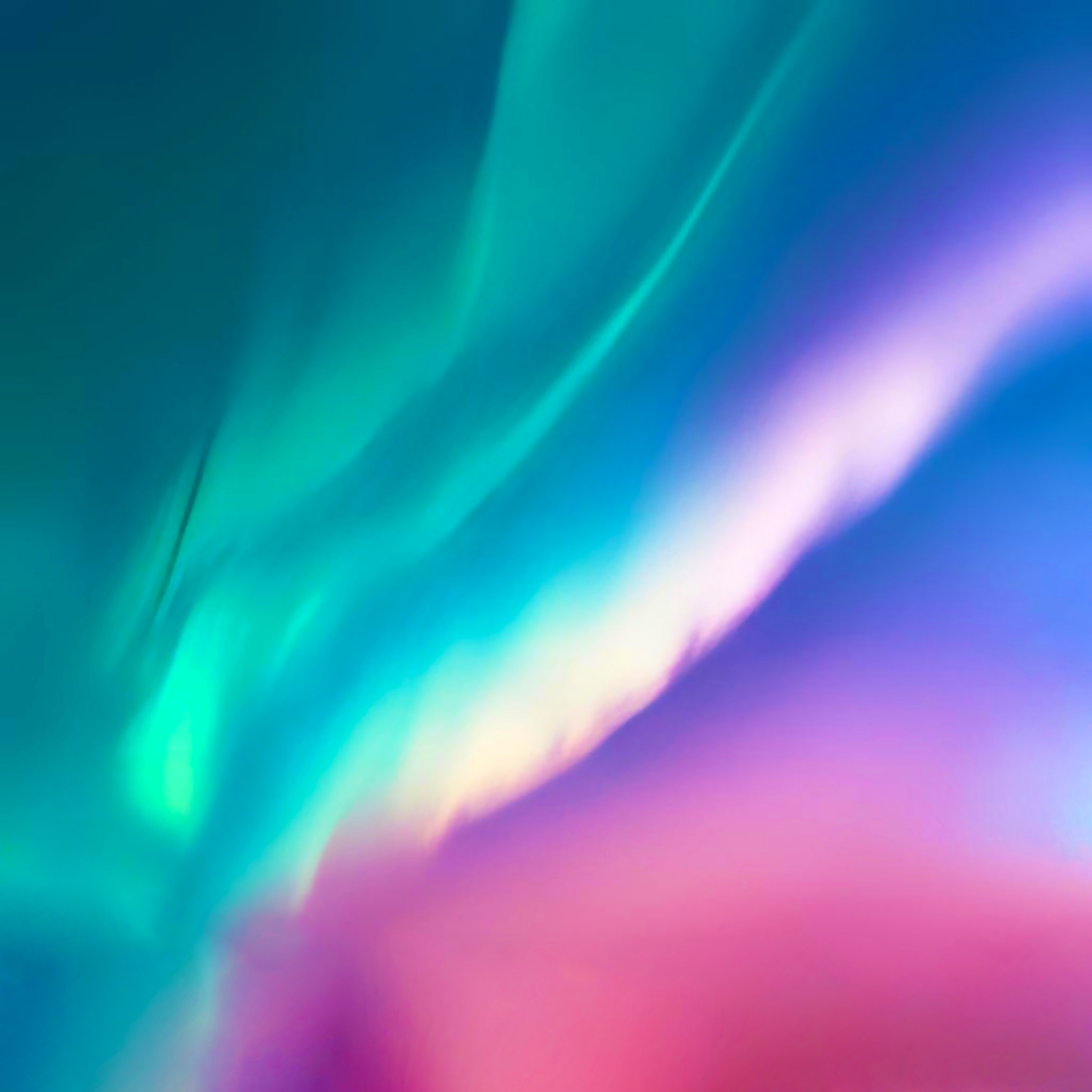 Prior to Arrival
---
Confirm housing availability
We can offer a definitive wait time for housing 30 days before your scheduled arrival date. Please contact our office to confirm availability!
If there is a wait, you should secure space at TLF (you're authorized up to 30 days). Here's how.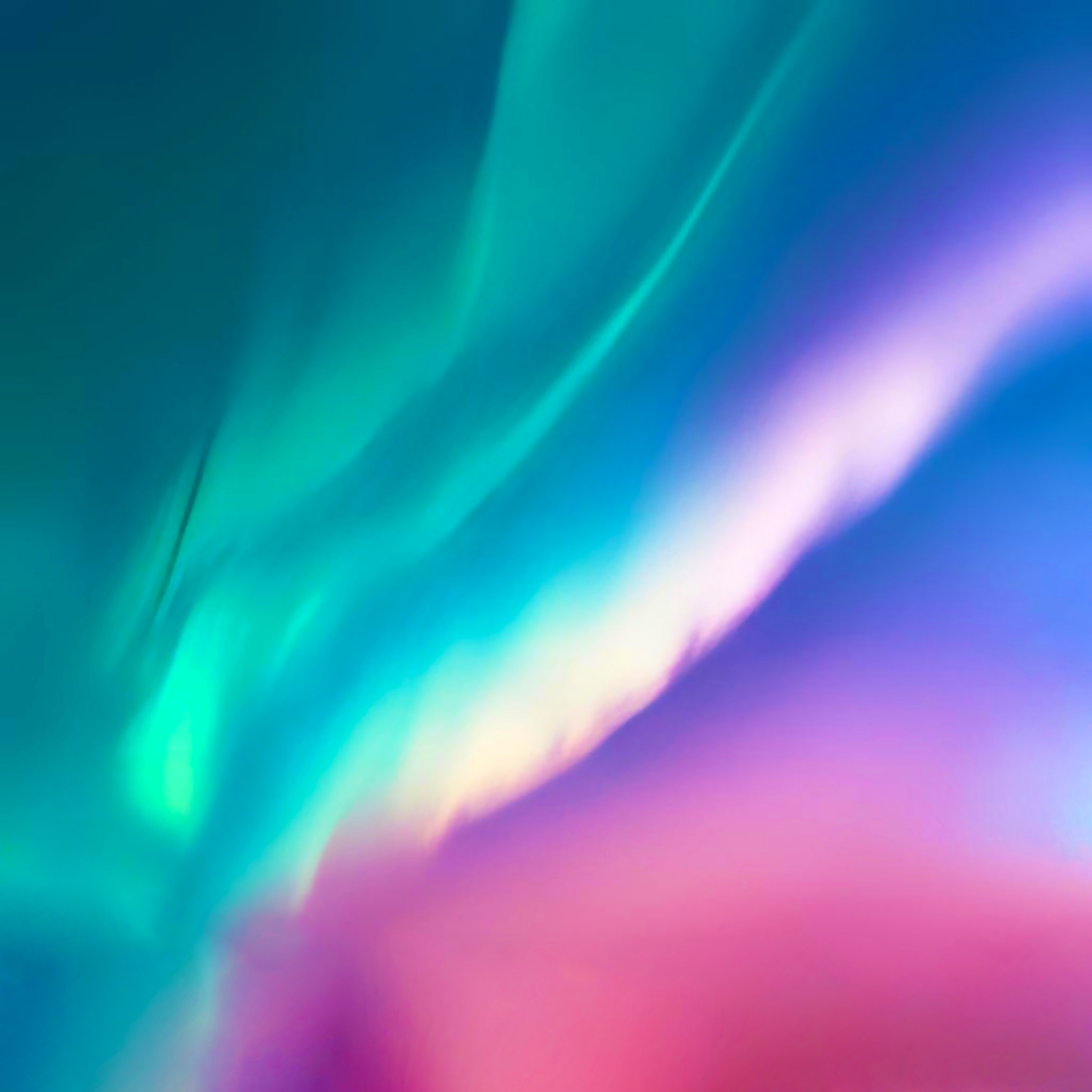 Upon Arrival
---
1. Move In Briefing
Visit our leasing office, located at 6350 Arctic Warrior Drive, to consult with our leasing team. We'll collect any outstanding paperwork and discuss housing options in your category.
2. Review Your Offer
You'll have an opportunity to review your offer. If you don't like the home you've been paired with, you may reject it and receive a second offer should a home be available.
3. Move In Briefing
Our informative 1 hour briefing takes place daily at 10 AM and 2 PM, Monday- Friday. This is scheduled after you have accepted your offer. At this time you will:
Sign your lease.
Fill out remaining paperwork.
Learn about optional services.
Participate in a Q and A session.
4. Move in
Keys are available for pickup from our office during business hours.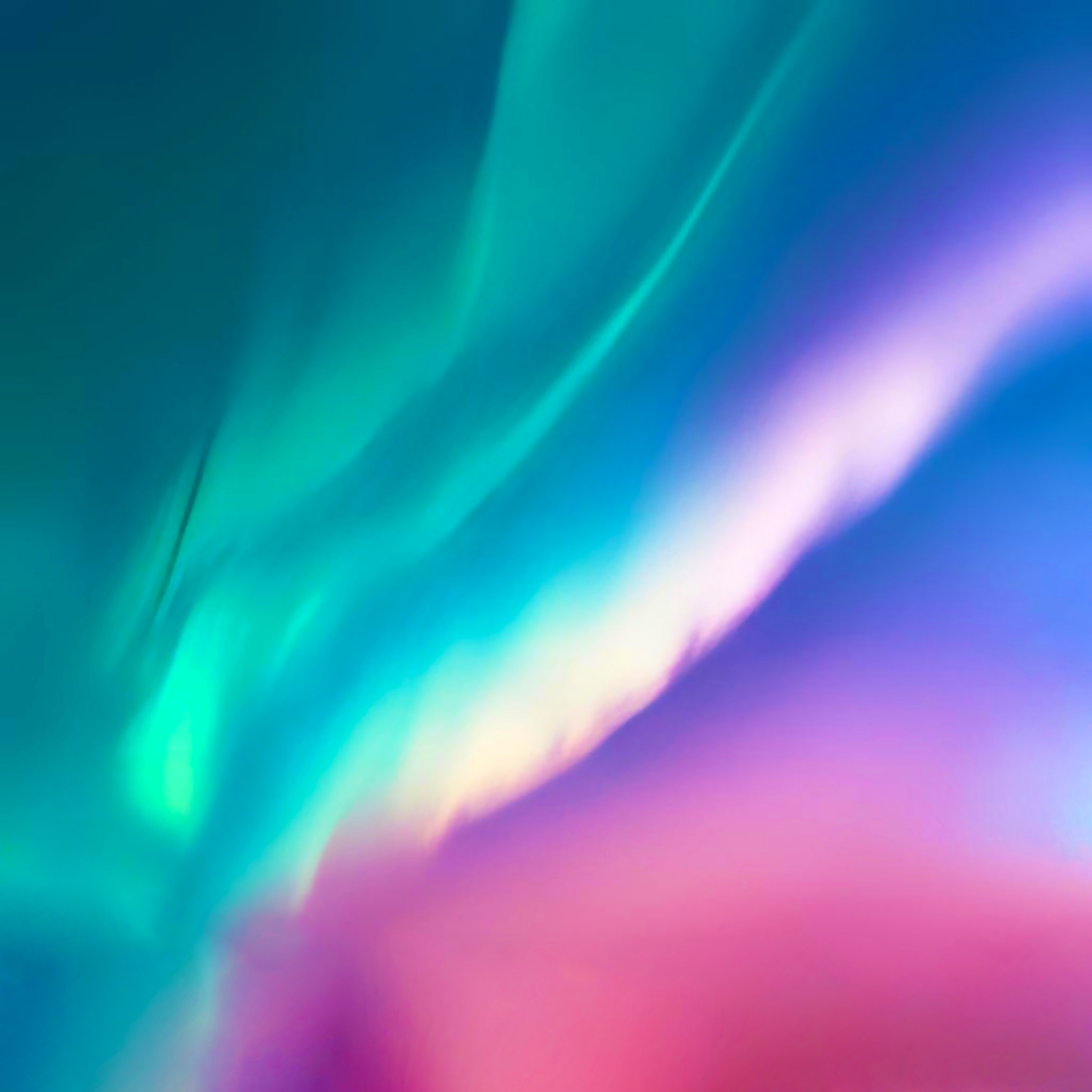 After Move In
---
We recommend all residents carefully notate any issues with the home within the first 15 days of move in. These will be notated in your file and remedied in a follow up work order. For your convenience, you may submit these documents directly through our website.
2. Purchase Renters Insurance
A good renters insurance policy won't break the bank, but it could help protect your family possessions should something go wrong. We highly encourage all residents to purchase renters insurance policies.
3. Get rid of those boxes

Your moving company will gladly recycle boxes from move in, contact them once you've unpacked to schedule a pickup.
4. Visit the Self Help Center
Our Self Help center provides a variety of resources to improve and enhance your home. Seasonal offerings range from lawn care supplies in the summer, to ice melt and traction aid in the winter. You can learn more about the self help center here.
5. Pick up Post Office Keys
Be sure to pick up your mailbox keys from the post office.
6. Get to know your Mayor (or become one!)
Mayor's serve a crucial role in our communities. They work closely with our team to provide solutions for community issues and offer suggestions and feedback so that we can better serve our residents.
7. Meet your neighbors
We ask that all residents take a few minutes to say "hi" to those living around them. The key to a happy neighborhood is open communication.
8. Fill out a Move In Survey
You'll receive an email from Satisfacts shortly after your move in. Please take a few minutes and complete this survey; results are used to better improve our operation.
9. Review the Move Out Brief
Build an understanding of the standards and requirements at move out.
VIEW THE BRIEF
10. Learn About JBER Resources
There are many resources on JBER to help resolve housing related issues and stay in the know.
YOUR HOME, YOUR VOICE
JBER CONNECT APP (ANDROID)
JBER CONNECT APP (IOS)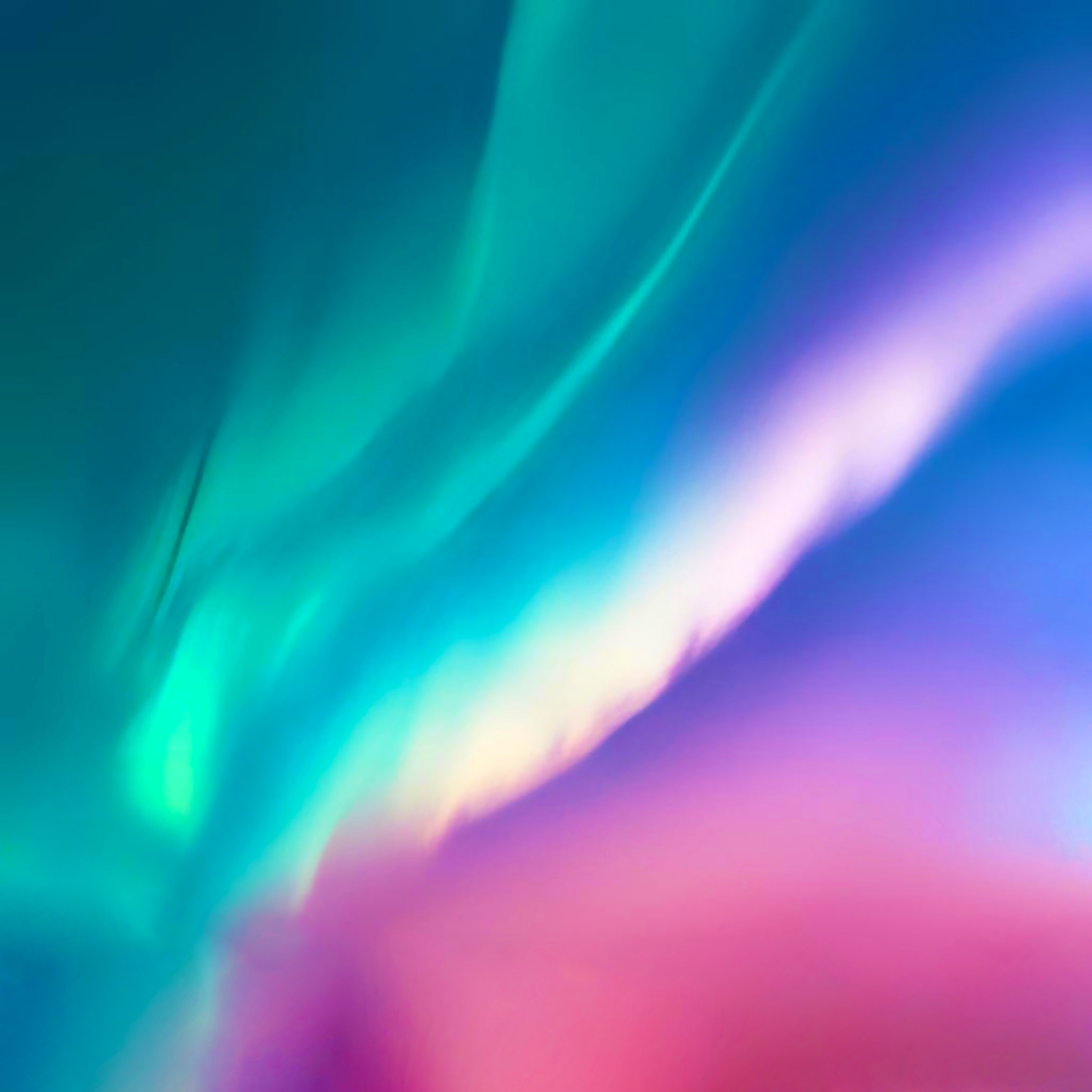 Move In Briefing
---